Pearl Type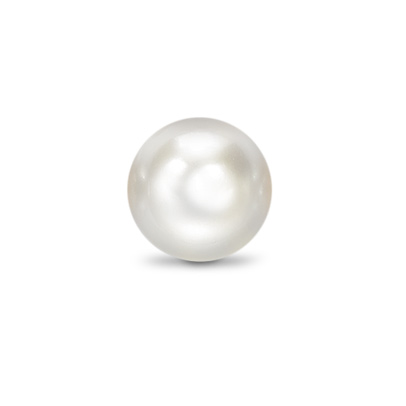 South sea
South Sea pearls, cultivated in the Indian and Pacific Oceans, are considered the most valuable species of cultured pearl. They range in size from 9 – 20mm, and have the thickest average nacre of all cultured pearls, producing a soft and luxurious lustre. Produced by the silver-lipped Oyster are white Australian South Sea pearls, whilst the Gold-lipped oyster produces the intensely gold-coloured 'Indonesian' South Sea pearl. Factors such as limited areas for harvesting and a lengthy cultivating process contribute to this species commanding the highest price.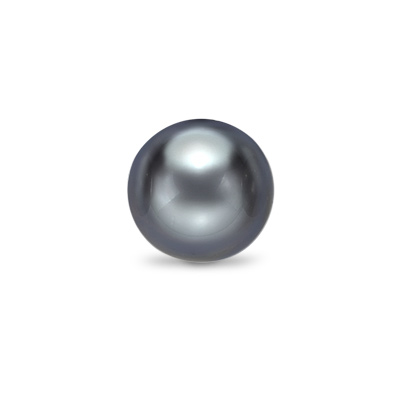 Tahitian
Tahitian pearls, harvested primarily throughout the French Polynesia, are available in a vast range of dark colours from rich black to silver, with tones of green, blue and pink. Sizes range between 8 – 18mm and some pieces can be very rare depending on colour shade, size, lustre, shape and lack of marking.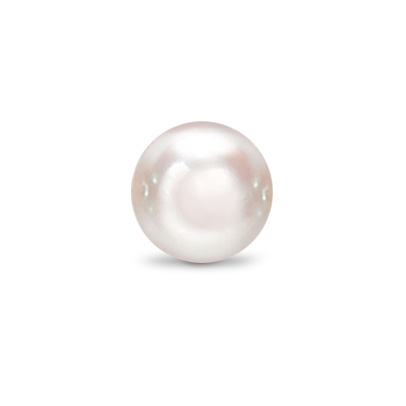 Akoya
Akoya Pearls, harvested off Japanese coasts, are considered the most iconic species of cultured pearls. Ranging in size from 4 – 10mm, they are available in various shades of white; from cream to silver-pink and pink. In a medium price bracket and with their ability to form perfectly round, Akoya pearls are highly sought after both for the sale of pearl strands, and in the production of fine jewellery.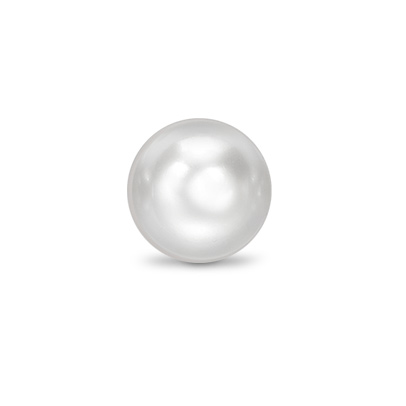 Freshwater
Freshwater pearls, harvested in lakes and rivers as opposed to salt water, are the most commercially used species of cultured pearl. Produced mainly in China, they are grown in mussels, allowing for many pieces to be grown at one time. Sizes range from 2 – 16mm and colours available are extensive, ranging from whites to fancy pastel colours such as peach, pink and lavender. Due to their wide production and availability, Freshwater pearls are an attractive option for lower priced jewellery.
Our South Sea, Tahitian & Japanese Akoya pearl jewellery collections incorporate the finest pearls with diamonds of minimum G colour and VVS clarity, mounted in 18ct gold. We work with a select few diamond merchants in Tel Aviv and Antwerp; our stock is all strictly non-conflict. To fulfil our South Sea & Tahitian collections, we attend Japanese pearl auctions quarterly. In buying Akoya pearls, we visit Japanese producers throughout the year, once the hama-age pearls have been harvested, refined and prepared for commercial sale. Our buying of Akoya includes the AAA category; less than 5% of the annual Akoya harvest, of which we are the only trade supplier in London. Our buying of Freshwater pearls is also comprehensive, covering all qualities and a wide array of colours and sizes.
How To Care For Your Pearls
Pearls are organic gems composed of calcium carbonate and they require specific care to ensure that their quality is maintaind over time. They can be harmed by contact with chemicals found in many household cleaners, perfumes, cosmetics and hair care products.
Put your pearls on last after applying any make-up and purfume, and take them off first. Don't store your pearls with other jewellery as they can be scratched easily when metal or gemstones rub against them.
Gently wipe your pearls with a soft cloth after you remove them for the day. A pearl's lustre can be damaged by even the smallest amount of perspiration, and removing this moisture from the pearls after each use helps preserve their lustre.